Local General Plumbing

Norwich and Norfolk
Are you looking for general plumbing in Norwich and Norfolk? We ensure that your plumbing works as it should, and we are also available for an emergency service. Call our local plumber today.
Do you live in the Norwich Norfolk area? Do you have leaky faucets or pipes that clang so much it keeps you up at night? Maybe you need a new boiler or some new radiators installed? If so, then look no further because we've got you covered.
For any general plumbing and heating, installation, or emergency repair needs you may have, our team of qualified and experienced engineers are just a call away from getting it sorted out.
Our business offers everything from plumbing and central heating repair services to bathroom installations and central heating installations. All of which are provided by our expert engineers who work to ensure that you get the best of the best when it comes to your home plumbing services.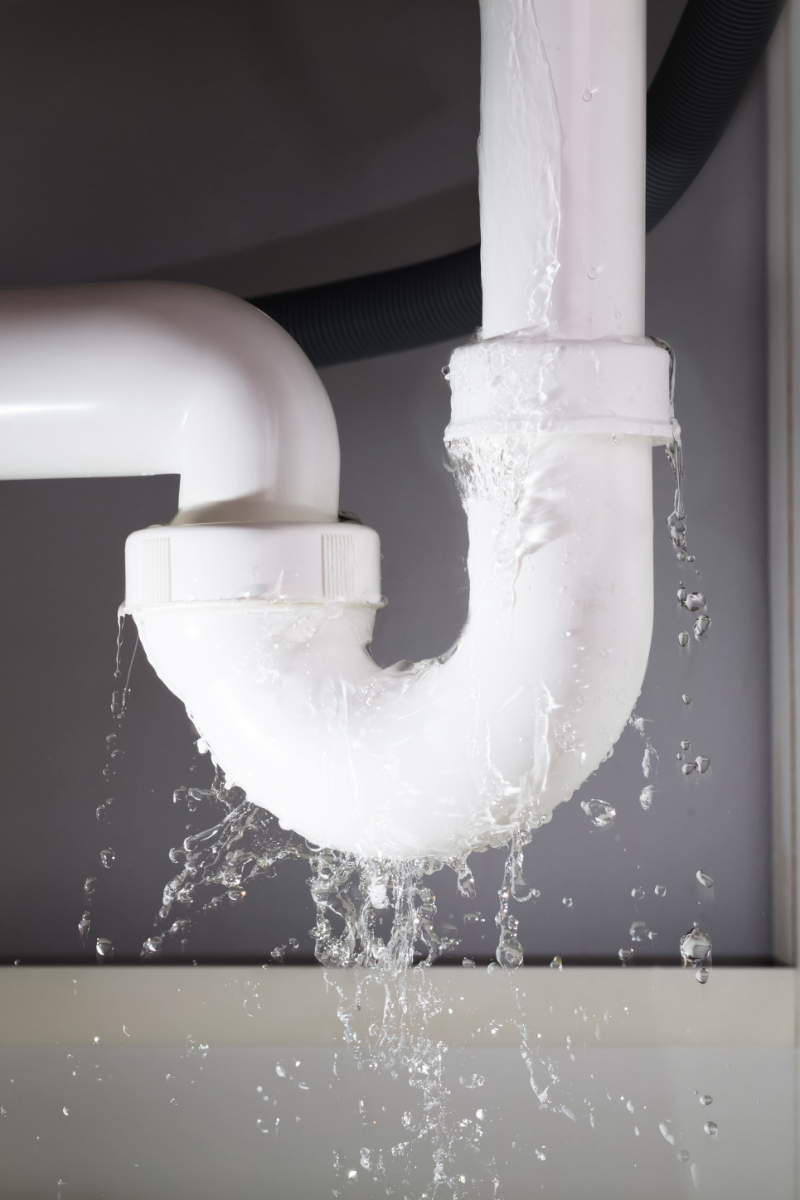 Leaks
Faulty or damaged plumbing can often lead to leaks. These leaks may occur in various ways, some obvious such as a burst pipe under the sink or bathroom toilet; others may be hidden from view and be causing dampness and mould and ratcheting up your water bill.
It's important to get these leaks fixed as soon as possible to prevent any serious damage from being done to your home.
If you aren't sure whether or not you have a leak in your house, be sure to check for damp spots on the walls and ceiling and any mould that may be growing around the house.
Also, remember to check your water metre for any higher than normal readings, as a leaky pipe could cause this.
If you know you have a leak, your first step should be to turn off your water supply at the stop tap and flush your pipes by turning on the taps around the house except for the hot water taps.
The stop tap should be located under your kitchen sink. Next, get in touch with us, and one of our experts will analyse the situation and offer you a service quote to have one of our engineers come and fix it.
Noisy Pipes
Noisy pipes are a common issue in many old households. There are several reasons you may be hearing noises coming from the pipes.
Sometimes it is just the temperature change causing them to creak occasionally; however, if you hear a consistent banging noise from your plumbing, then you have a good reason to call for a plumber.
Typically, this results from general wear and tear combined with a lack of maintenance, causing parts of the piping such as the valves and clips to break down. Air and gas can also get trapped in the pipes, which may cause a banging sound.
Pressure
The actual pressure of water being delivered to your taps can vary wildly depending on where you live, what time of day it is, and provide your general plumbing systems work correctly. For example, you may notice that if you have a shower in the morning, it may feel weaker than an evening shower.
This is likely because everyone else is washing themselves in your local area too. Maybe your toilet is not flushing properly in the afternoon? A lack of water pressure may cause that due to local activity, or it may need fixing in the toilet itself.
In general, when water enters your home through your water suppliers pipes, it should be entering the home at a pressure of 10 metres/head. That means there is enough pressure that the first tap in the house should be able to fill a gallon bucket in half a minute, assuming no other appliances are using the water.
If you find that this is not the case and your kitchen tap is far weaker than this or any of your other water-based systems, such as central heating, aren't working properly, then you may want to call us in for general plumbing services.

Temperature
Being scalded by hot water is a serious matter. Every month hundreds of people, mostly children, are admitted to the hospital due to scalding burns, and many of them are due to incidents in the bath and shower.
Several general plumbing issues can result in unregulated temperature causing scalding hot water to be released from your showerhead or tap, such as a lack of Thermostatic Mixing Valves (TMV), which is a common problem in older plumbing systems or a malfunctioning boiler.
Hot water is typically stored at 60 degrees Celsius to prevent the growth of harmful bacteria.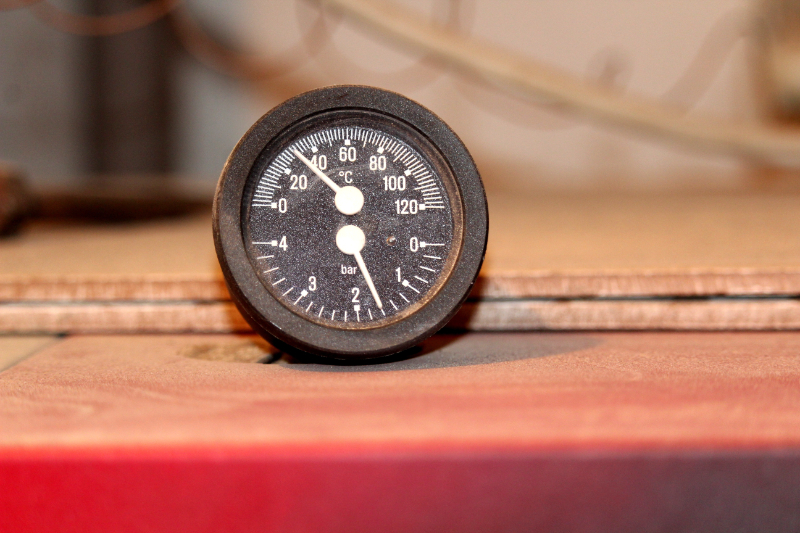 If this water comes into contact with skin, it can cause 3rd degree burns very rapidly. To ensure that you are safe from scalds and burns caused by hot water, we recommend installing TMV's where possible.
For any general plumbing or plumbing installation questions in the Norwich, Norfolk area, be sure to get in touch with our company's local office by calling 07776 114 113 and get advice from one of our registered engineers.

Are you looking for general plumbing in Norwich and Norfolk? We ensure that your plumbing works as it should, and we are also available for an emergency service. Call our local plumber today.
At PPP Plumbing Services we specialise in plumbing and heating repair and installations. We ensure that your plumbing works as it should, and we are also available for an emergency service. All our engineers are qualified and gas safe registered. This means you will only get the best service from us an affordable price.
When it comes to electric heating you have a variety of options to choose from. This includes electric radiators, storage heaters and underfloor heating. At PPP Plumbing Services we are fully qualified to give you expert advice on any of these options. You can decide what will work best in your home.
When it comes to heating repair and installations, we have all the experience necessary. We can help with installation or maintenance of gas heating and boilers. This is a great choice if you don't want to use guess in your home while still getting great performance.
If you need a new heating or plumbing system, we can have one installed for you. We can also repair your existing plumbing. We are gas safe registered and this means you always get the best quality work. We also ensure that all your gas appliances and fittings are safe and in good working order.
In addition to repairs. We also provide emergency plumbing services, central heating installations, and gas safety certificates. We can assist you with any heating or plumbing issues you have.
PPP Plumbing Services are the premium provider of general plumbing in Norwich and Norfolk.

Our helpful team will be happy to assist with any enquiry that you may have about our services. For more information about our plumbing and heating repair and installations, phone 07776 114 113.